We are ready to sell off our demo's from this year even the Basketball Hoops!
If your interested in a Demo just give us a call at 616-785-7383 or email us at BackyardFunZone@gmail.com for more info. It's first come first serve basis.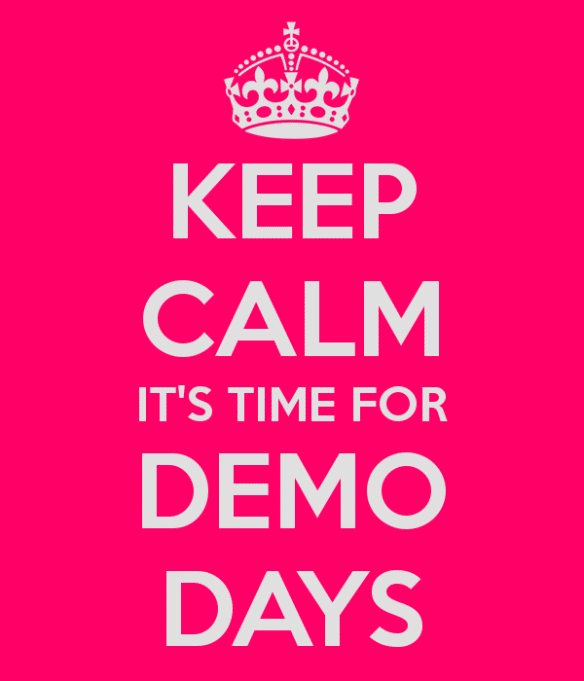 Demo's available
Play Sets:
Pg 23 Sunshine Castle Pkg II Most popula
Pg26A Monster Castle Pkg II
Pg30A Sunshine Clubhouse Pkg II w/Roto Slide
Pg 9 All American Castle Pkg II
*Rainbow Castle Limited Edition 4×4 w/Wave Slide
Hoops:
Trampolines:
You can add on to any of the Demo Play Sets at the current sale price as well.