A lot is going on around here!
We are fully stocked up on picnic tables, benches and Adirondack chairs so stop on by and get yours today!
The last 2016 Demo when to it's Forever home. It Looks Awesome.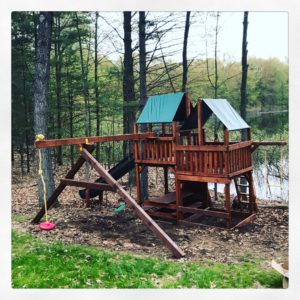 Lastly we have an 8×13 Springfree demo available! I has only been up for a few weeks. Has the Tgoma on it and comes with a Free Flexstep.
$1799 with a $99 install.
Hurry before it's gone.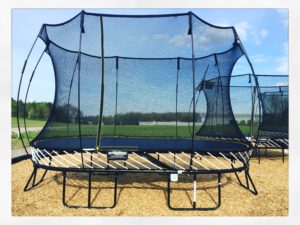 SaveSave