Some may thing the season to buy a play set or trampoline is over but it's not!
You want your kids to get outside and play no matter what time of year it is. Kids don't care about the weather likes us adults do. Don't you remember being outside as a kid all year around? Now we have so many devices keeping our kids inside it's time we get them outside using their imaginations and working those muscles!
We have a few demo's left that we would be happy to bring over to your house w/in a few days!!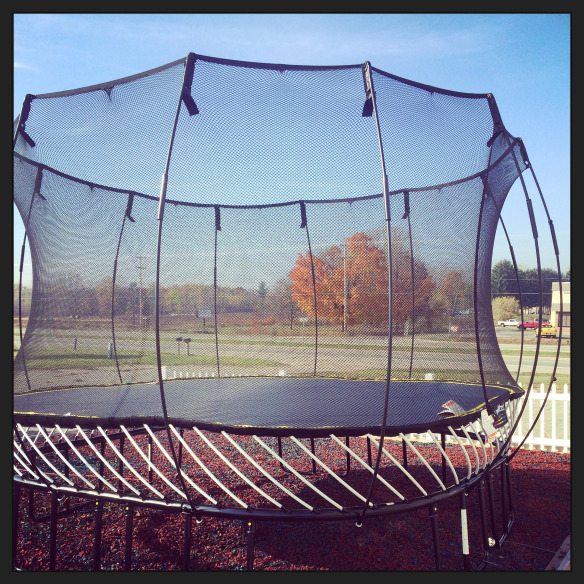 We just put this 11×11 Springfree up at the beginning of October! Not only get a discount off of the sale price but you get a Free Ladder & Free Delivery/Install (w/in 60 miles of our store-if further there may be an additional mileage fee).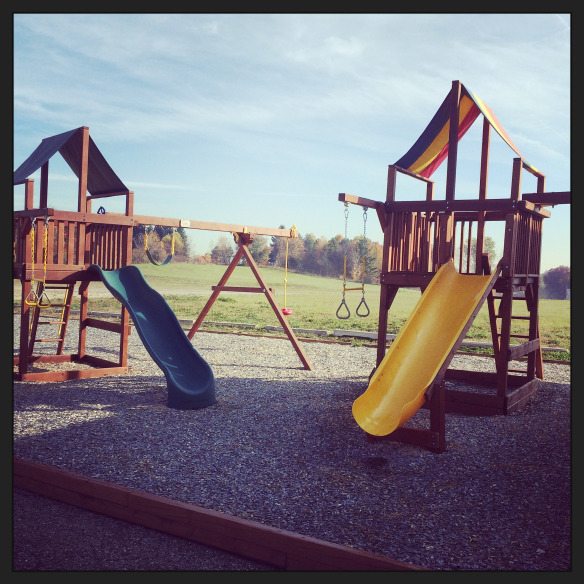 All American Clubhouse in Green (There's a removable Picnic Table too!) -Pg 9A in Design book 2. Get a discount off of the sale price as well as Free Delivery/Installation (w/in 60 miles of our store. If further there may be an additional mileage charge.)
Sunshine Clubhouse Pkg2 (Pg 30a but with an upgraded Scoop Slide). This one can be added on to!! Discounted off of the sale price with Free Delivery/Installation (w/in 60 miles of our store. If further there may be an additional mileage charge.)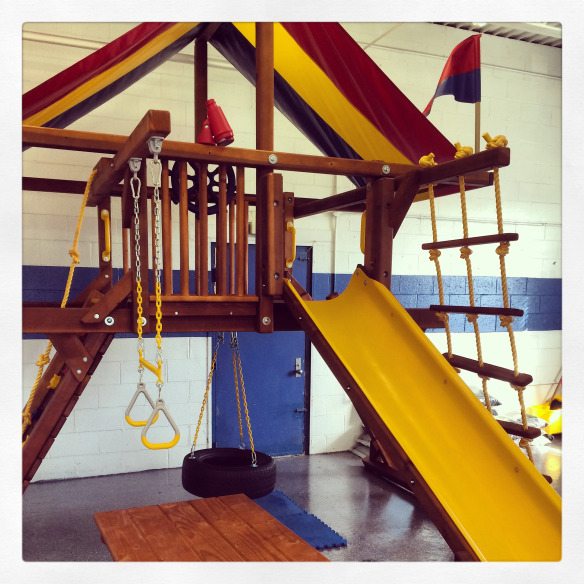 Sunshine Castle Pkg 2 – Now this set was only up for a about 6 hours at a mall show and is now inside our showroom. Pg 22a but you can add on to this set as well. Free Delivery/Installation. (w/in 60 miles of our store. If further there may be an additional mileage charge.)
Call us today at 616-785-7383
Stop by to take a look at them! Hours: Thurs-Sat 10-5 Monday 10-5
Or Email us for more info at BackyardFunZone@gmail.com