Now until the end of the year we are offering what Lawn swings we have left at a discounted price!
Normally the 5'Lawn Swing or Tete-a-Tete Swing is $399
We are discounting them to $349!
The Tete-a-Tete is already built (normally an extra $25)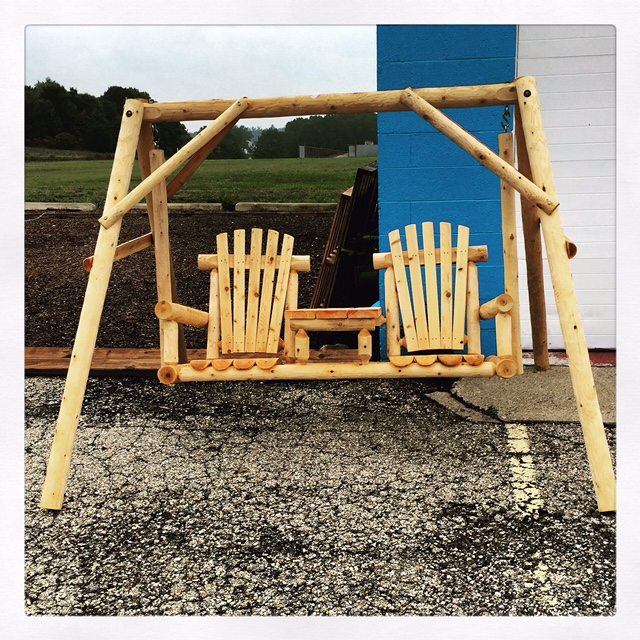 The 5'Lawn swing is not only built but it's been stained as well!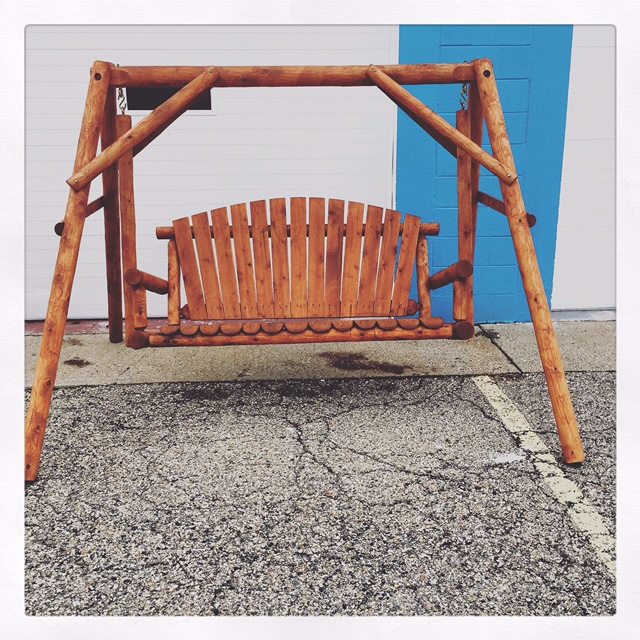 *we do have a 5'Lawn swing unbuilt and unstained in a box as well.
*Let us know if you want to stop by and see them!
#WestMichigan #GrandRapids #WoodenLawnSwing