Things are changing at the showroom!
The building is going to be painted YEAH!! It is in much need of a facelift & I can't tell you how excited I am that it's going to be happening soon!
The Monster Castle Demo went to it's forever home this past week!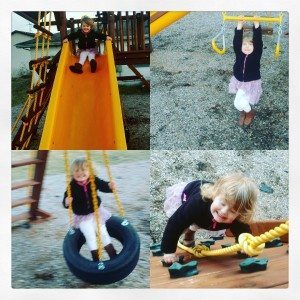 We also put up a new Demo the Carnival Clubhouse with Cabin Package!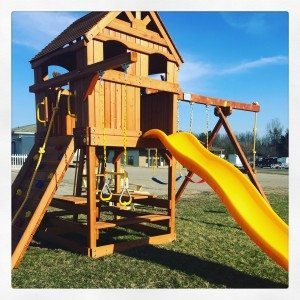 We have more going up each week so check back to see the progress.
Warm weather is around the corner and it can't get here fast enough if you ask me!
#WesternMichigan #GrandRapids #SwingSets #Trampoline #BasketBallHoop